Thankfulness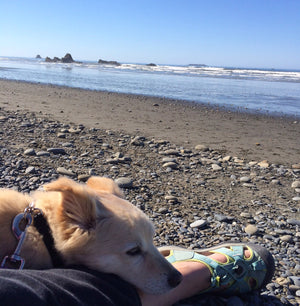 Day 4 #thankfulthankfulness
I am thankful for my journey. My journey has been one of pain and of healing. Of sadness and loss and back to Love again. Of searching and feeling lost and of coming home. A wise woman @mairedodd once said "there is no where to go and no one else to be. You are home". ❤️ my journey has made me who I am. I see through the eyes of all my experience. Good and bad. Lessons learned and still many more to come. I am ready for the journey. 
#iamthankfulformyjourney
@thankfulthankfulness
❤️ If you feel moved to participate in our thankfulness revolution use hashtag #thankfulthankfulness between the 1st and the 26th of November. Each day will have a new theme. Check in with @thankfulthankfulness for the day's theme ?