Embracing The Artist Within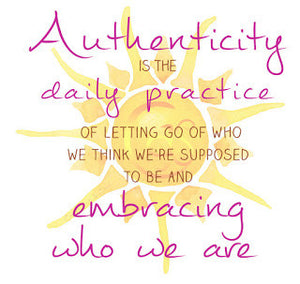 Our lives are forever evolving and we are always *becoming. These last few years have been a tremendous time of change for me on many levels, professionally and personally. For my work and my art as well. 
As a working artist, there is a struggle of making a living and also producing my art, what's in  my heart, and feeding the artist within. 
My endeavor into ceramics feeds that artist within to a great extent. I can get lost in it for hours and not be aware of time passing at all. It is wonderful and soul feeding.
Here is a small glimpse into my latest batch. You'll see there's a lot more than beads there. I have been making bowls, boxes and other functional and non functional art since the mid 90's with another medium, polymer clay. And this (ceramics) feels like coming home. 
Raw, unfired and dried clay going into the kiln...
And then after firing to cone 04, bisque you'll notice the pieces are much whiter and brighter and now they are a bit stronger and a bit more solid and ready for glaze. 
A small fraction of what I had done has now been glazed and ready to fire. This fire is going to be at a different cone and different speed than I have done in the past. So I don't want to fire everything at once. Sort of a test load you might say.
And then finally the next day I get to open the kiln and be surprised at the final results. Always surprised. There's always some good (almost always) and always a few that didn't meet my expectations. But in any case, there is always something to learn and grown from. That's a good thing!
 
Save